"Live, Learn, Educate" ​2017 STTACC Conference - August 9th & 10th, 2017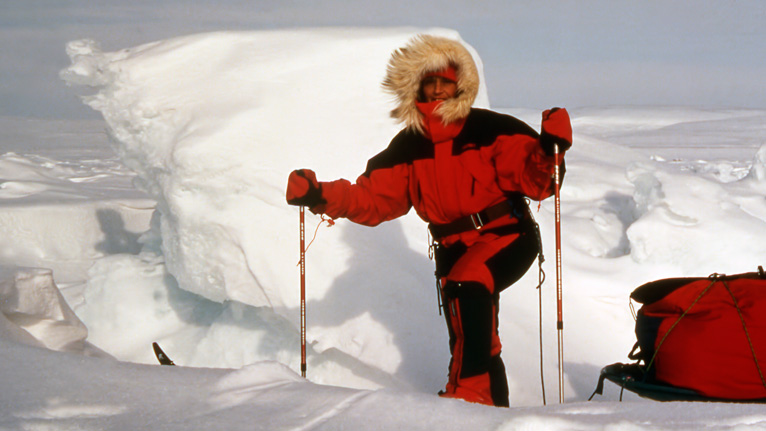 2017 STTACC Conference

The annual STTACC Conference is scheduled for August 9th & 10th at Skagit Valley College. Early Bird Registration is $125.00. Registration will be opening soon, so be on the look-out in your inbox or for the link on this page. If you would like to be a presenter at this year's STTACC Conference, please contact Amy Erickson at (360) 416-7723 or at amy.erickson@skagit.edu



Some of this year's breakout sessions include:

Rock Painting
Stress Management, ending with basic yoga and stretches
Cyber-security in your daily work: more than just a password
The Care and Feeding of Civility in the Educational Workplace
Healthy eating on a budget

More to come!

​RSVP on Facebook

Keynote Speaker

​​Helen Thayer www.helenthayer.com

We are also looking for photos from past conferences to be used in the slide show. ​

If you have any photos from past STTACC Conferences that you would like to share, please email them to CommunicationCoordinator@sttacc.net

Call for Presenters!

If you are interested, willing and able to provide a training at this year's annual conference

please take a minute to complete this survey

. Thank you.

Registration

Early Bird $125.00 (register by 06/23/17)
Regular Admission $130.00

Register NOW!